About
CAC Amman Aims to attract renowned local and international Artists aspiring to promote Change, Growth and Innovation in the field of arts to serve Amman's artistic oriented community.
What do we stand for and who we are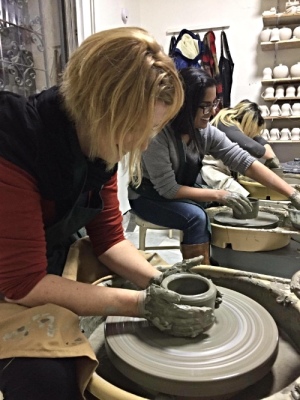 Mission​

Create a learning environment aiming to influence innovation and change.
Develop a pioneering model for art centers in Jordan based on a visionary approach through providing a rich intellectual group of artists with a wealth of equipment, aiming to provide students and visitors with an innovative learning environment
Strategic Plan
Change. Growth. Innovation.
CAC Amman's team aims to continue shaping our centre into a new model for art and design. To ensure CAC continuing excellence, relevance and impact on the local community.